Video Production Services
Bring Your Story to the Screen
Whether you come to us with a script in hand or need a script and storyboard to start production on your video, our team is standing by to support your brand. Waypoint Writing's video production crew routinely creates powerful videos that connect with audiences on those things that matter most to them.
We've created stunning visuals for a variety of industries and businesses of all sizes and believe that even the shortest story can pack a powerful punch.
Check out our highlight reel to see some recent examples of the projects we're most proud of:
Meet Videographer, Eddie Frateschi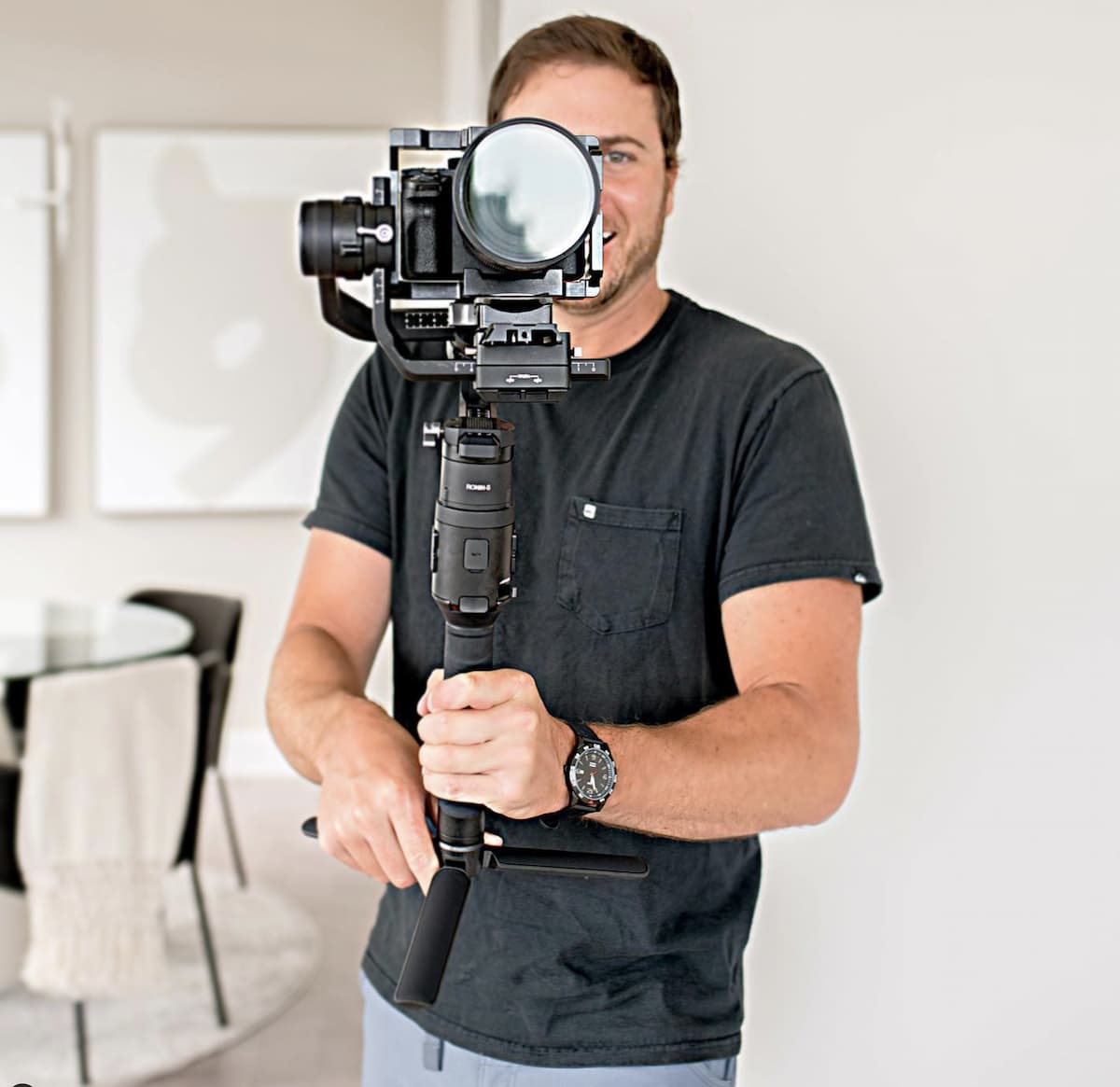 A veteran of the industry, both behind and in front of the camera, Eddie Frateschi is masterful at bringing a client's vision to the screen and adept at asking those questions that illustrate a brand's story; in other words, the "why" behind the video production.
"The play button is the most compelling call-to-action on the web." — Michael Litt
Speaking of why… Why should your business invest in video in the first place? What makes video production worthwhile for a brand?
Here are a few fast facts that make the case better than we can:
Ready to bring your story to the screen?