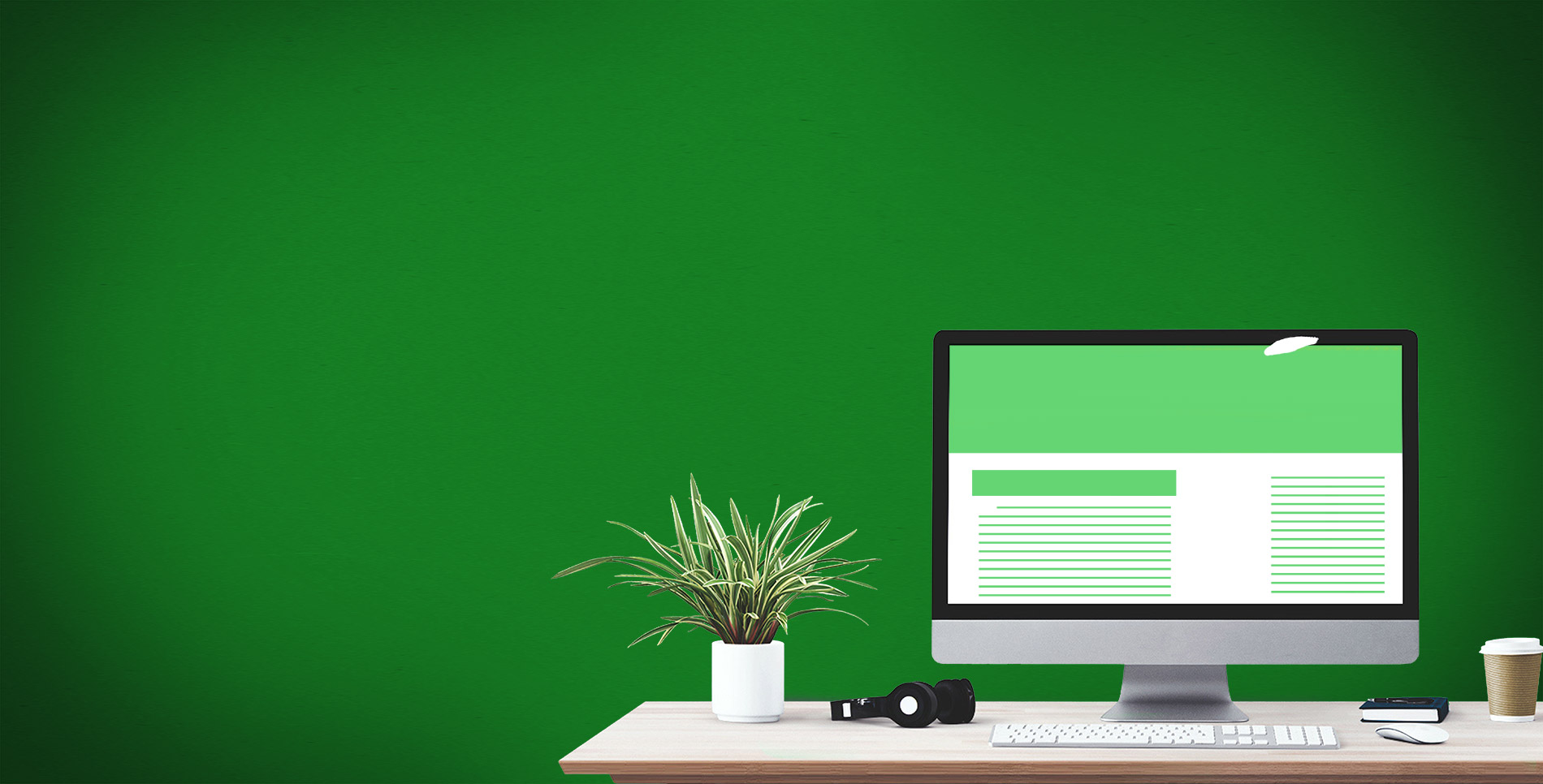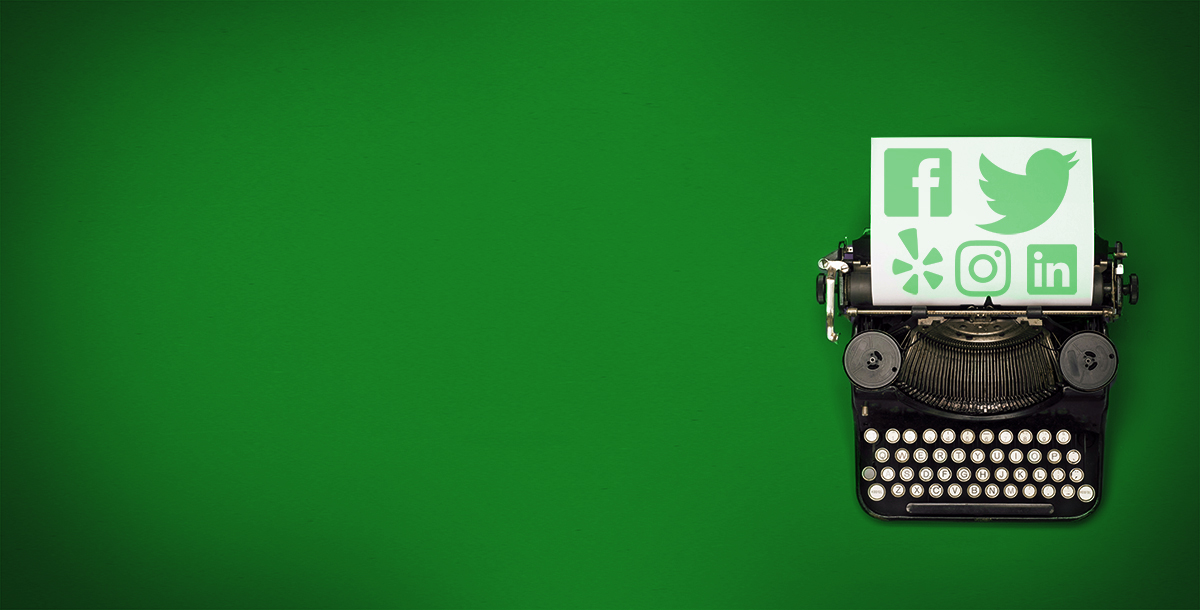 Embrace your brand
We embrace your business in order to attract, educate, and engage your customers.
Put your brand on the map
Story
What kind of story does your brand tell?
We can help you tell the right one.
Newspaper
We provide content writing services for all kinds of businesses to help attract new customers.
Let us magnify your message!
New Service! AI Content Management
It took a hot minute, but we've figured out how to leverage AI features like ChatGPT as a solution for our clients, designed to deliver stronger content that makes an impact on their brands.
In other words, we know you're using it, so we might as well position ourselves as a resource to help you use it… better!
Showcase the best of your brand with original blog posts customized and created to share meaningful information with your audience.
We design digital content to represent the mission and moments that are the base of your business.
When you need to broadcast your company's latest news, we write concise, clear press releases ready to distribute to your audience base.
First impressions are a one-shot deal. We polish existing copy to ensure your words resonate with accuracy and confidence.
Meet the Agencies We Serve
Marketing agencies recognize us as their answer to the problem of sudden or consistent copy overflow, whether due to staffing shortages or because business is booming.