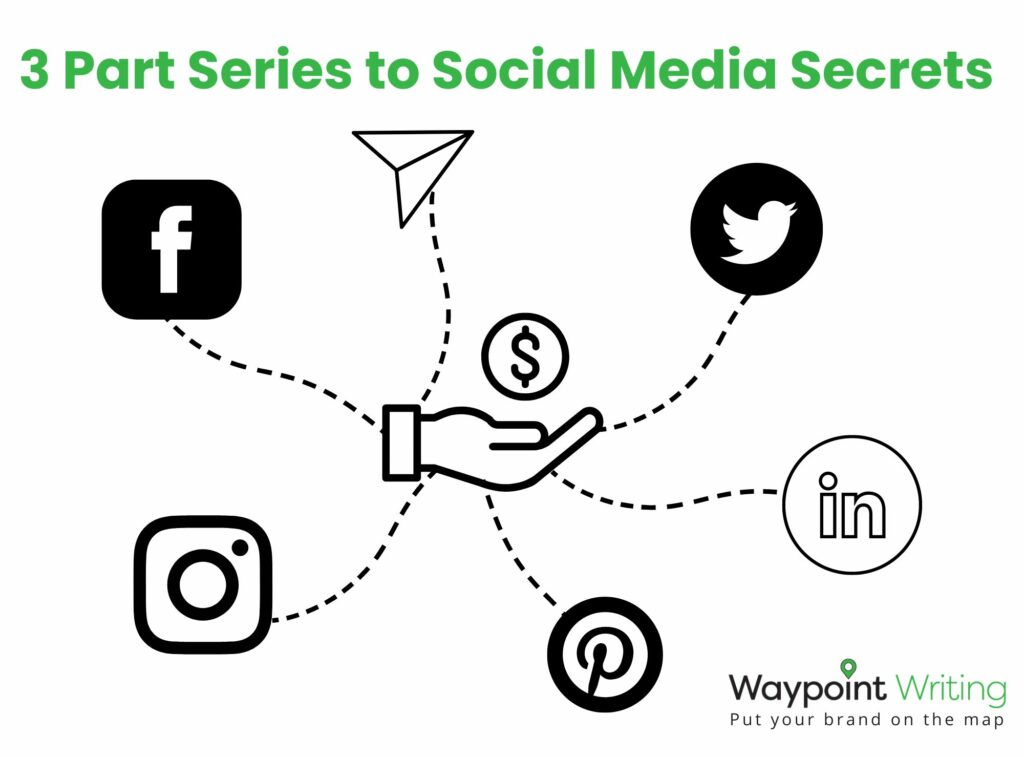 In today's world, having a social media presence for your business or agency is simply a necessary evil.
Last week, we spoke with Zachary Daniels, owner of Daniels Digital and Professor at Assumption University about why that is.
The conversation led to many discoveries about why having a presence on social media matters. Overall answer is simple: everyone has one. The amount of people on social media makes it the number one way for you to get exposure and reach for your business.
But there's even more to it.
Continue reading

"Part 1: Why Having a Social Media Presence Matters"