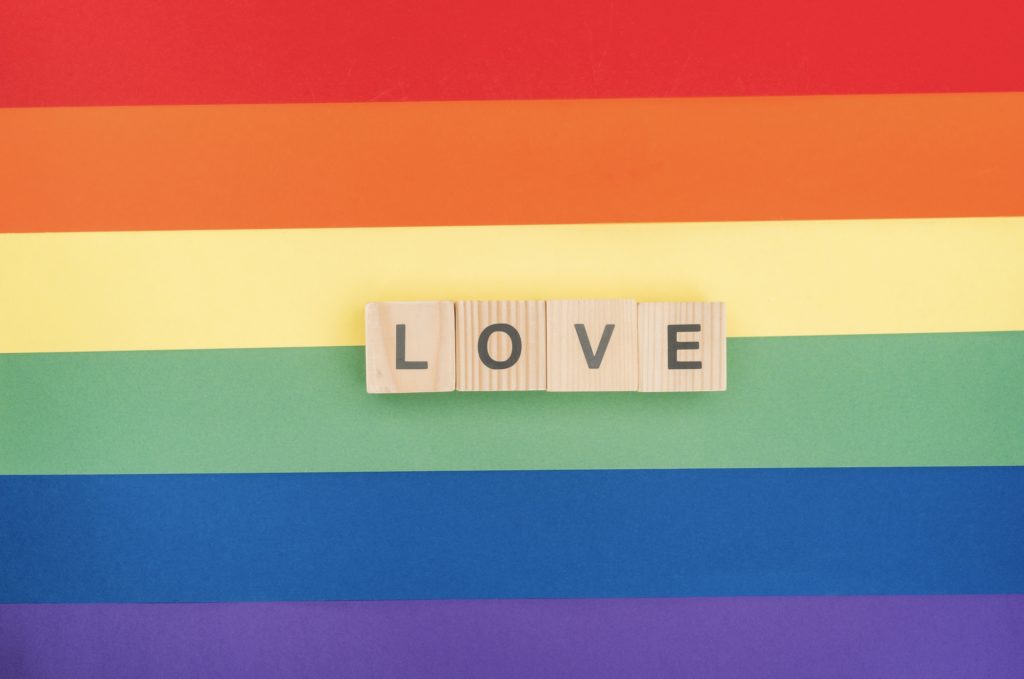 Written by guest blogger, Ethan Wasiejko.
Ethan is the owner of AWARE Social Media Management, a brand dedicated to keeping others informed of social justice issues while helping other brands stay informed and reach their goals on social media. He works with a diverse range of clientele, including a position at San Diego Pride interning in the marketing and communications department. Ethan's skillset ranges from copywriting, social media strategizing, management, and planning, as well as market research to conduct the social media marketing successfully for brands.
Find Ethan and AWARE Social Media at https://linktr.ee/awaresocialmedia
In Pursuit of True Pride
Today officially marks the last day of Pride 2022; however, the United States continues to see bills and policies codified into law, which could prove detrimental to the LGBTQ+ community.
Earlier this week — June 26 — marked the seven-year anniversary of the legalization of same-sex marriage. Even so, it remains abundantly clear that there is a significant amount of work to be done politically and commercially.
This post looks at one crucial task that businesses of all sizes can tackle: promoting true allyship over what has become known as "rainbow washing."
Continue reading

"True Allyship vs. Rainbow Washing"