As someone who appreciates good, old-fashioned snail mail (I've even published an ode to the hand-written thank you note), I am excited to announce that Waypoint Writing is embarking on a charitable campaign that requires envelopes, postage stamps, and actual handwriting.
To celebrate the season and give back in a way that represents my love of words, messages, and meaningful communication, Waypoint Writing will send holiday cards to kids who are stuck spending the holidays in hospitals around the country via the Cards for Hospitalized Kids campaign.
Instead of making this an individual endeavor, I am extending an invitation to you, your kids, your friends, colleagues, artistically-inclined associates, whoever you think might want to make a card to brighten the holiday season for a sick child.
Here's the plan…
The Merry Mail Making Process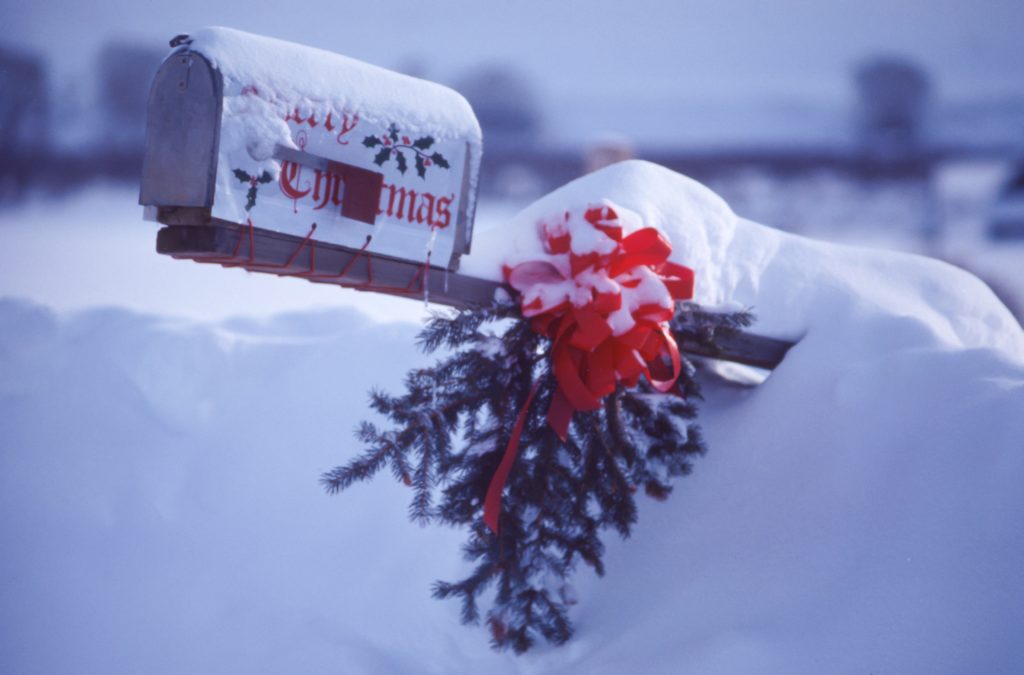 According to our chosen non-profit, Cards for Hospitalized Kids, which distributes to and collaborates their efforts with hospitals like St. Jude Children's Research Hospital in Tennessee , Ann & Robert H. Lurie Children's Hospital of Chicago and Miami Children's Hospital in Florida, here are some helpful guidelines.
Select Your Supplies
You can either keep it simple, using basic supplies like construction paper and markers, or you can get fancy with some festive details like stamps and stickers. Cards for Hospitalized Kids does ask that you avoid using excessive amounts of glitter or any other material that could fall from the card and present a health hazard for the recipient.
Add an Anonymous Address
Unfortunately, this organization cannot provide specific names so please address your card with friendly, but vague salutations like:
To a very special person
Hi, there!
Hello, sunshine!
Message Guidelines
Although well-intended, please refrain from sending messages like "Feel Better," or "Get Well Soon." Rather than focus on the illness or reason for their hospitalization, shift the spotlight to optimistic sentiments about the person behind the patient. The following are suggestions from the organization, based on hospital feedback. If you think about it, you would probably send these sorts of wishes to any kid, no matter their personal circumstances.
Stay strong
You are awesome
Never forget how amazing YOU are
You rock
Have a great day today
You shine brighter than the sun
You inspire me
Be Brave
I believe in YOU
The Child Life Specialists who work with this population stress the importance of shifting the message to the child, not the illness and also urge senders to refrain from sharing the following:
Personal information (phone number, address, email address, etc.)
Religious comments (hospitals are not allowed to share cards with specific religious messages, and this includes phrases that some might find generic like "I'm praying for you.")
Signed, Sealed, Delivered!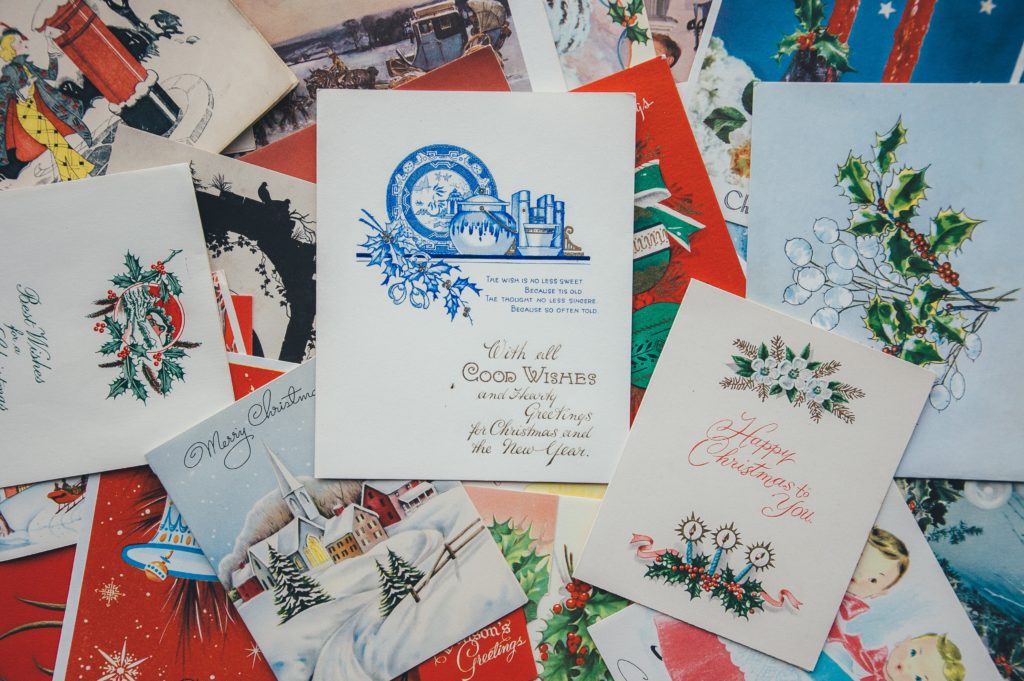 Please DO sign your card, but DON'T include your last name. Examples published on the Cards for Hospitalized Kids website include:
Katie from Nebraska
Girl Scout Troop # 777
Ann Marie from UBS in Washington, DC
DEADLINE
Please send your card or cards (the more the merrier, get it?) by Friday, December 13th, 2019 to the following address:
Waypoint Writing
PO Box 10012
Bedford, NH 03110-0012
I will post all collected cards first thing on Saturday, December 14th, 2019. This leaves Cards for Hospitalized Kids enough time to distribute the cards to children at hospitals all around the country, well in time for Christmas.
Spread the Word on Social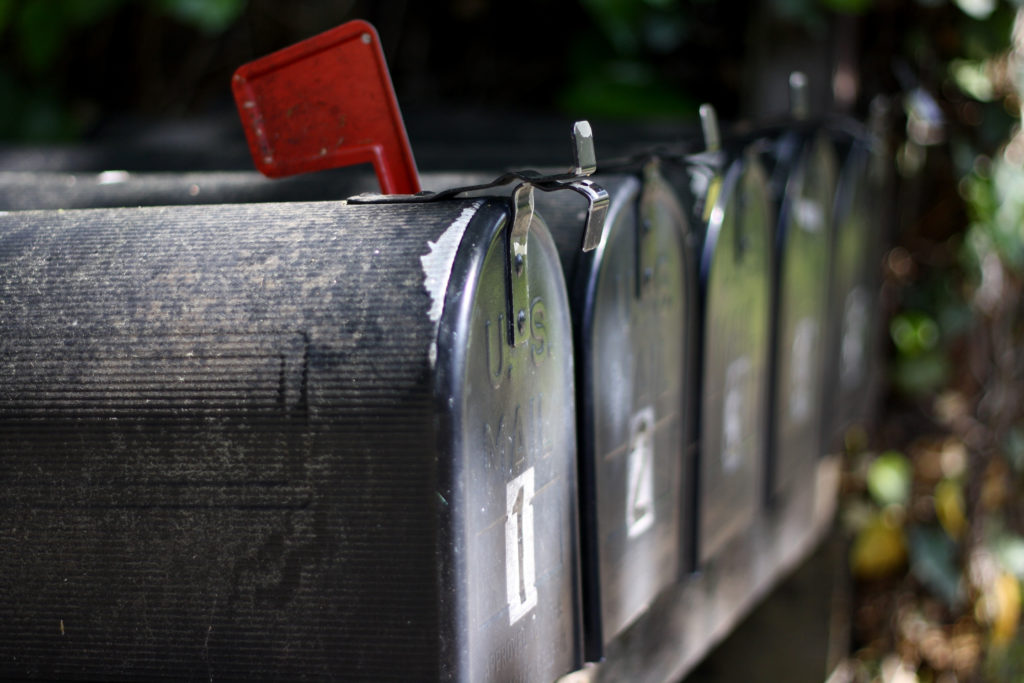 As I receive cards, I will share the tally on social media, along with any other exciting updates, well ahead of the December 13th, 2019 deadline. Please feel free to share this opportunity with your professional and personal circles to help us send as much good cheer to as many sick children as possible this season.
Post your cards on social media, tagging #waypointwriting and #merrymailcampaign to share this opportunity far and wide.
Thank you for joining Waypoint Writing's Merry Mail campaign! Let's send some holiday cheer!

Waypoint Writing Posts Merry Mail