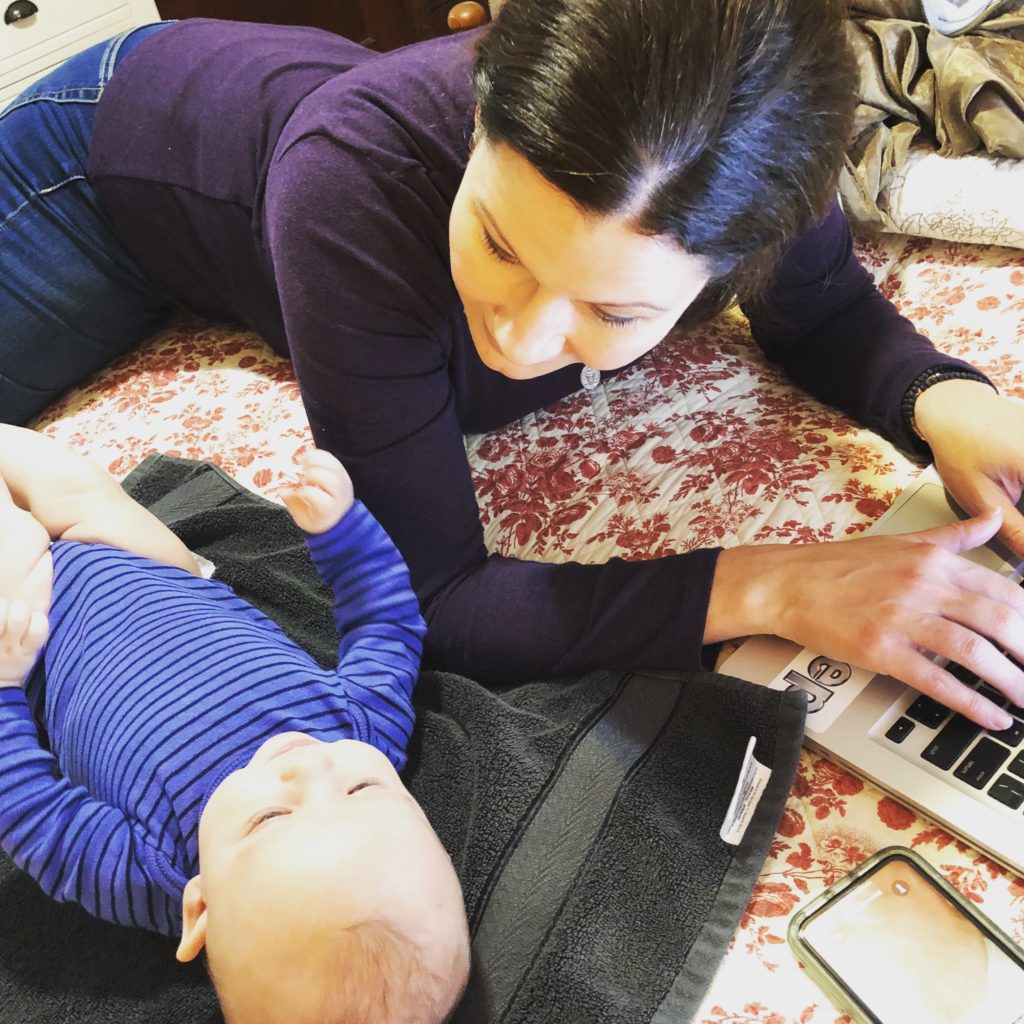 Social distancing is critical now more than ever in order to "flatten the curve" and attempt to reduce the number of coronavirus cases so that our healthcare system can accommodate those in need.
The reality that this system is already stretched thin is worrisome and the endless stream of news reports and updates is exacting a psychological toll on even the most steady and sane among us.
Compounding this situation is the fact that staying home and away from others is the order of the day. And while this might have sounded good for the first day or so, even the most introverted are craving some actual connection and missing friends and family.
So, if you're stuck at home — whether working remotely or waiting for the green light to get back to your storefront, restaurant or business of any size or scope — there is one thing you can do to keep connected and create content in support of your brand: blog.
Continue reading

"Blog Through the Blues and Boredom of Social Distancing"