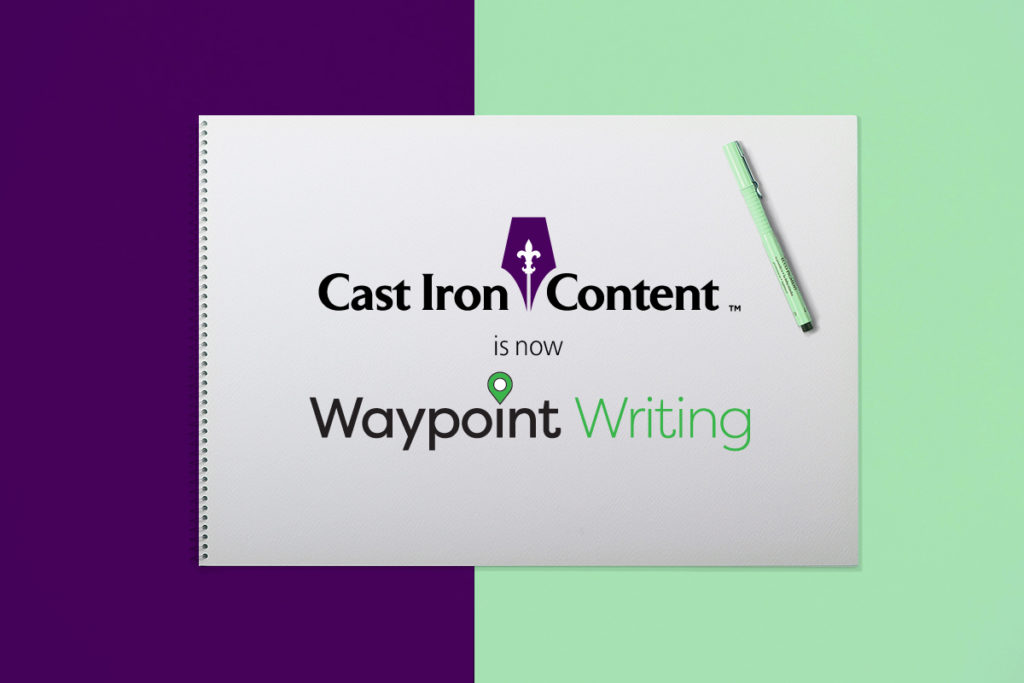 Shakespeare famously wondered, "What's in a name?" and suggested that a rose would smell just as fragrant if we called it a milkweed. Well, maybe. Of course, you don't realize how much really is in a name until you feel disconnected from it and decide you need to rebrand.
Cast Iron Content, as intended and at its best, represented iron-clad messaging, rock solid content, strong and clear communication on which to build your brand. At its less-than-best, it invited contact form inquiries like the following: "Yeah, I'm trying to find cast iron brake calipers for my Lincoln Town Car…"
For a company built "to structure your story," we realized we needed to strengthen our own.
Why Waypoint Writing?
The misnomer lingered in the back of my mind for a while, and rather than addressing it head on, I found myself nit picking at other areas of my website. Ultimately, this was on the order of cleaning out a closet and deciding to renovate the entire house.
What started with an image clean up request led to a rebrand, which Aimee Cozza, my closest collaborator at hasOptimization, eagerly supported. (She'd been skeptical of the name for a while).
After a litany of possible names exchanged via Google Hangouts, which led to dead ends, Aimee shifted the focus away from obvious copywriting connections. The goal was to land on other visuals that could inform a name that would represent what I actually do — write.
As someone who spent a great deal of her upcoming relocating with her family across the U.S. and abroad, I've always been fascinated by maps. I even spent a semester studying medieval mappa mundi as part of my graduate work.
With maps in mind, we kicked a few more contenders back and forth until the close of business on a Friday afternoon. The following Monday morning, I opened my laptop to find a name suggestion and complementing sketch of a possible logo design, complete with a map pin dotting the i in waypoint.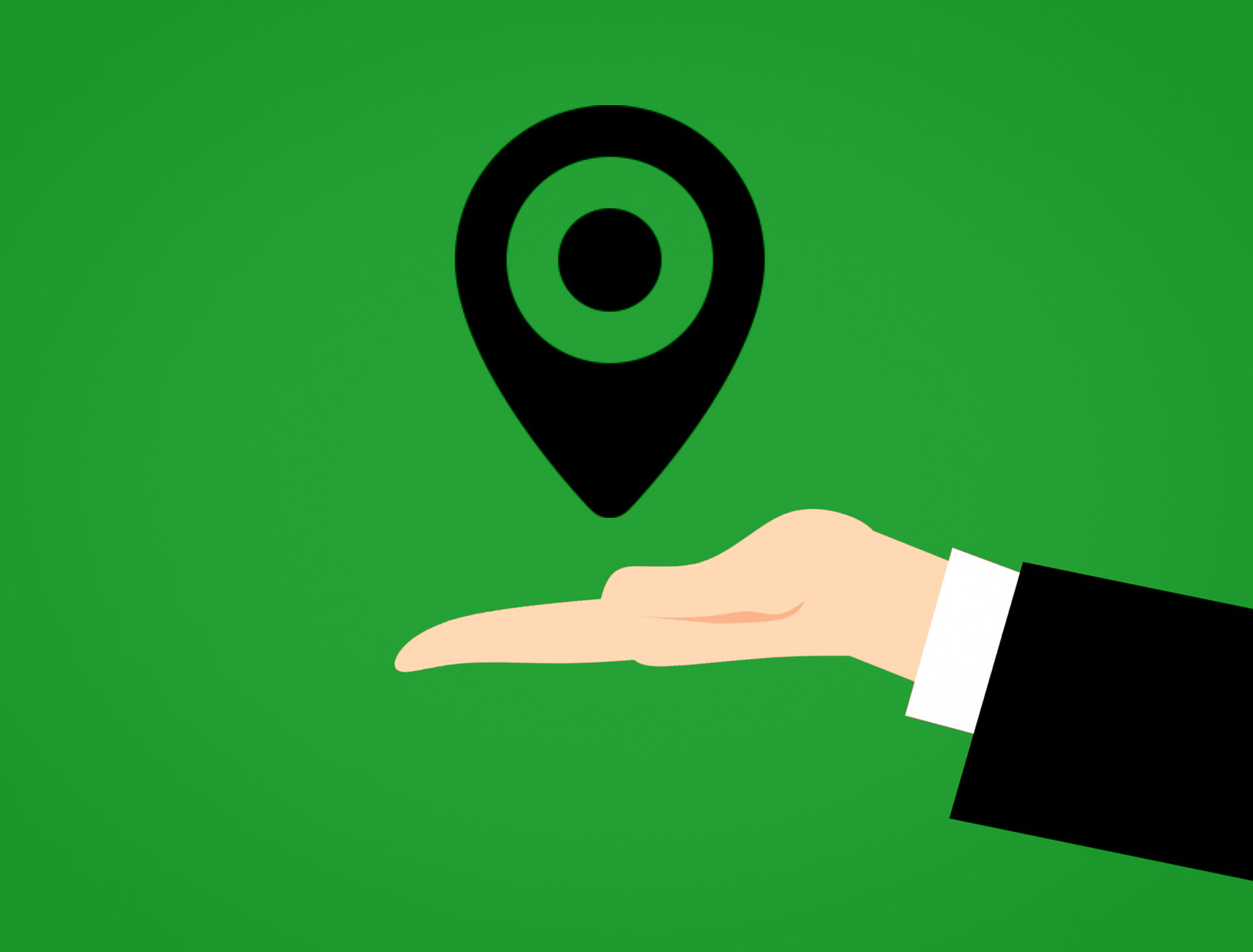 I loved it! But, for a map (and word!) lover, I admit that I had to look up exactly what "waypoint" meant. Aimee, in her infinite patience, assured me that unless you play videogames (which I don't and haven't since the early 90s, when my younger sisters and I challenged each other in Mario Brothers and Sonic the Hedgehog), you might not immediately recognize the term.
So, what is a waypoint?
According to National Geographic's Encyclopedia, "A waypoint is a point of reference that can be used for location and navigation."
Well-known examples of waypoints include the North Star, while more commonplace markers are road signs, buoys, and GPS coordinates.
Given the fact that running a business is a journey, Waypoint Writing is the perfect fit for our content creation services, which support your brand's message in order to help you locate your audience and navigate to your destination.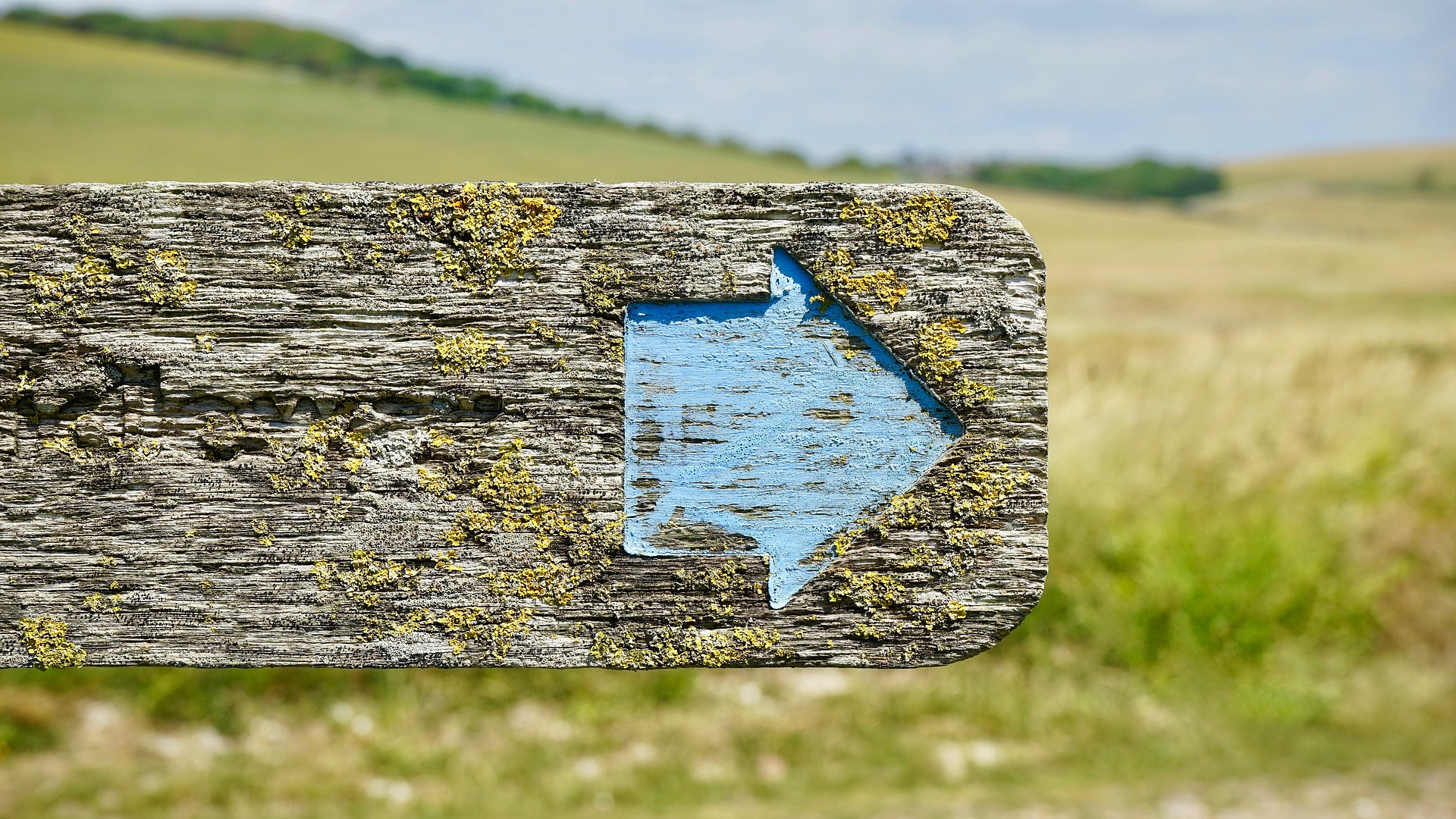 Our commitment remains the same: create rock solid content on which to build your brand and communicate clear messaging that effectively engages your audience.
Where are you now? Where do you hope to go? Is your message helping you get there?
Now that we've dotted the i's and crossed the t's on our brand, we're looking forward to seeing where this rerouted journey will lead.
Many thanks to the entire team at hasOptimization for their expertise in guiding this rebrand to reality.
Contact us and let Waypoint Writing help put your brand on the map!
A Rebrand to Reroute My Business: Welcome to Waypoint Writing!