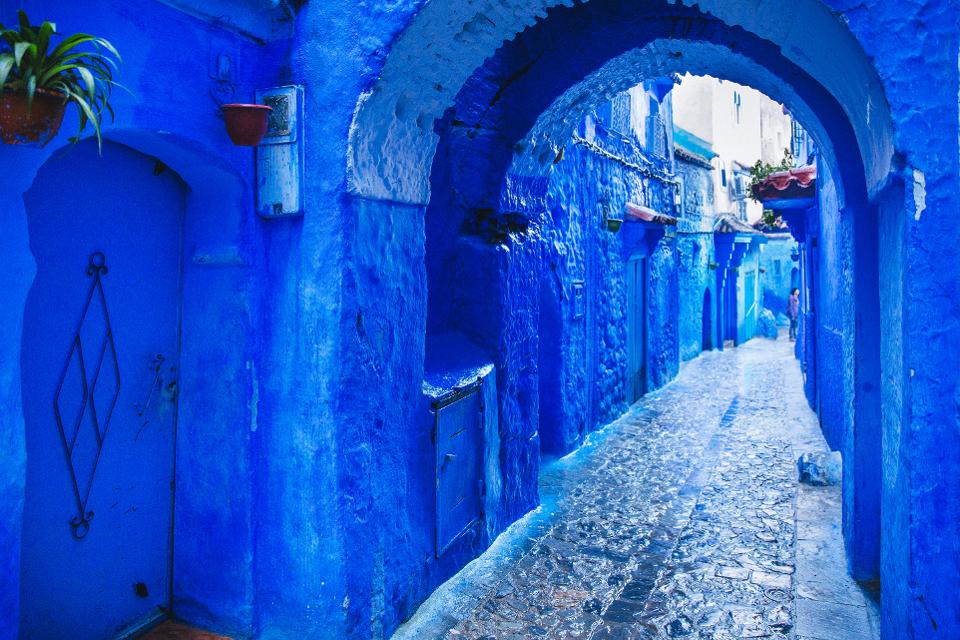 As a company that recently rebranded, the process of branding feels fresh and familiar. Currently, some of our clients are also launching rebranded messaging and missions for 2020.
Although the results look straightforward and simple, the decisions required along the way can be overwhelming.
One area of branding that our clients have struggled with is color. For that reason, we're taking a look at the recent announcement regarding Pantone's 2020 Color of the Year to explore what it might offer your brand.
Does Classic Blue capture the essence of your business? Does color really matter to your brand?
Continue reading

"The Branding Blues — A Lesson from Pantone's Color of the Year"