Rebranding is a concern shared by both fledgling and long-standing business owners. When and why to rebrand are consistently popular questions, regarding emerging and established brands. The steps involved in rebranding a business are really no different than any other kind of makeover. You simply evaluate what you're working with and imagine how to make those materials better.
Waypoint Writing recently rebranded, after a mere eight months of existence. Founded in March 2017, the Waypoint Writing logo, colors, website, and marketing materials were completely redesigned as part of a total rebranding strategy in November 2017.
Why?
Simply put – the business itself had evolved to include more services, and those services were executed by new faces and talent, all of which deserved to be showcased on a newly redesigned platform. Plus, as some of you might remember, our initial logo had routinely inspired more questions than connections, culminating in this blog post, "Locos Logos – Does the Story Behind the Logo Matter? Sidebar: "90 percent of all information transmitted to our brains is visual. People remember 80 percent of what they see but only 20 percent of what they read." In other words, a little graphic design assistance was in order.
But that's just our story… how does rebranding work for other businesses, perhaps even your own?
Reasons to Rebrand
Honestly, there is no shortage of reasons to rebrand when you consider the unique needs of companies, both large, small, and somewhere in between. But there are a few central considerations driving the majority of rebranding missions. According to Matt Hunckler's, "The Top 4 Reasons Why It's Time to Rebrand Your Company," the following are the most critical, and, in the case of Waypoint Writing, we can check all four…
The Company Launches a New Product
Sure, we're not selling a product, per se, but a service. However, when the company was initially founded last March, the focus was somewhat restricted to content creation via copywriting. However, as the network grew, so did the potential to expand the menu of services to include options like videography, graphic design, social media, and email marketing – to name a few key enhancements.
The Company Mission Changed
In part, thanks to Reason #1, when we expanded our network, thereby launching new products, our mission changed. The focus evolved from a tag-team approach to a more strategic collaboration, involving more people, skills, and targeted planning. Now, rather than offering to "turn up the heat on your brand," our collaborative team invites prospective clients to "let us structure your story."
Your Customers' Needs Changed
With respect to our customers, I wouldn't say their needs changed as much as we became aware of their needs outside of copywriting. Requests for consultations and quotes introduced us to a more nuanced world of content marketing, which meant the opportunity to strengthen our collaborative team, in-house, and deliver more than we ever had before.
Your Competitors are Outshining You
Let's be honest – content marketing firms are a dime a dozen and, in our fledgling state, there is no way competitors weren't outshining us. And likely still are as we continue to grow and evolve our brand. However, I can say with confidence that our collaborative approach and inclusive aim to bring in experts and exceed clients' expectations will set us apart – consistently.
What You'll Need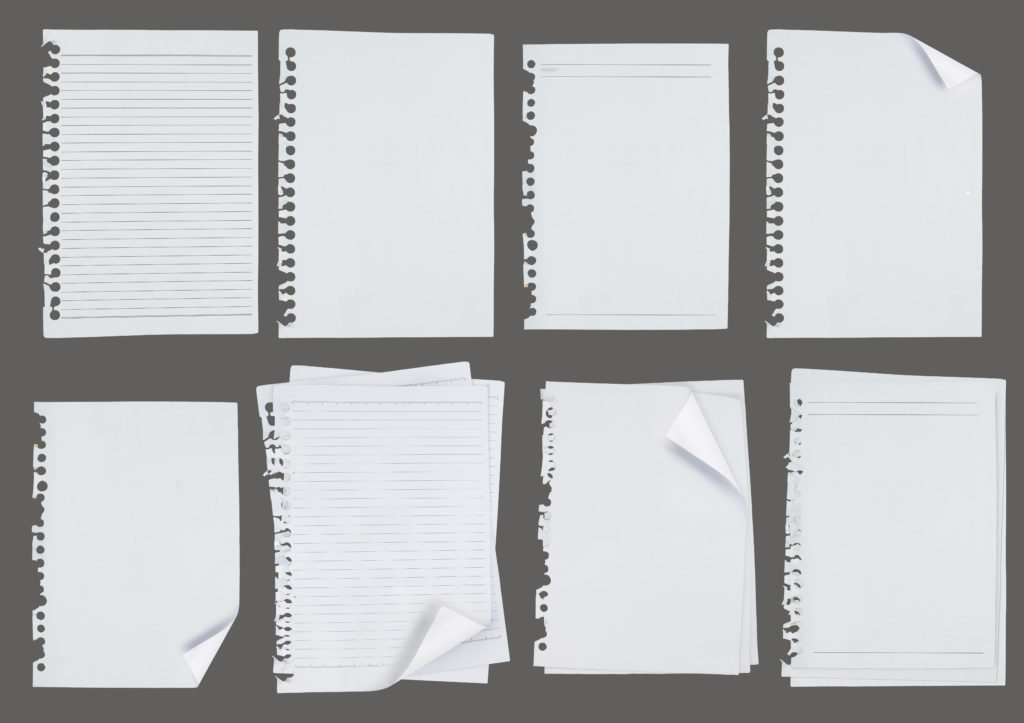 What you'll need to rebrand all depends on your ambitions and company mission. Has your team expanded? Shrunk? What about your services and products? Have you just gotten tired of explaining your logo and want something that requires no further explanation?
Depending on your answers, you'll need to rally your troops and start your rebranding mission off right – with the full arsenal of tools and tacticians required to rebrand effectively and efficiently.
What I needed was the right people under the same cyber-roof.
Strength and Strategy in Numbers
When it was time to rebrand Waypoint Writing, I solicited help from my network, a few of whom I was already relying upon for strategic support, in-house.
Listen, it's daunting to rebrand a company on your own; in my case, it would have been downright impossible. I know what I don't know. And I also know that being the smartest person in the room is the wrong room for me. So, I asked for help, which hasn't always been my strong suit. But, my determination to learn more and really grow my business meant acknowledging my need for reinforcements who know what they are doing and who continue to educate me in their areas of expertise every day.
So, whether you're a wizard able to take on every aspect of rebranding all by yourself, or like me, you need back up, no matter what I highly recommend rebranding when you need to redirect and re-energize your company.
Rally the Troops When You're Ready to Rebrand