In this latest installment of what I consider "Business Strategies I'm Learning on the Fly," I focus on branding, specifically my upcoming brand photography session with Branding Photographer and PR Strategist Kristin Hardwick.
Here's the plan: next Monday, Kristin will arrive at my home office and snap brand worthy photos, reflective and supportive of Waypoint Writing. To prepare for the session, Kristin and I briefly discussed what will no doubt become a much larger conversation about why branding photography is so important for a business.
As I get organized for the shoot, I am keeping three key considerations in mind. Dubbing them AAA, my primary concerns are attention, aesthetics, and ambition.
Attention
This is what I consider the initial motivation behind a brand photography session. Enhanced exposure will draw more attention to my business and help me bring in new clients while reinforcing my brand to existing clients. Of course, the right kind of exposure and visual presentation is critical. The opportunity to make a strong first impression is small. Significantly smaller — or shorter, really — than I had assumed.
According to Kristin's research, the average human has an attention span shorter than a goldfish. Your images are the first impression that convinces someone you're professional enough to continue reading/watching.
Forget my competitors. Turns out my real rival has gills.
Aesthetics
Once I've gotten ahold of my audience's fickle (fishy?) attention, the next step is all about appearances. As Kristin says, "Looking the part of a professional business owner is important, because you will never get the chance to prove your expertise, if you're being passed over for someone else. You open so many more doors by leading with a professional image, that allows you to build relationships, and serve more customers."
In a recent blog post, Kristin described four ways to enhance your brand's photographic presence. She suggested choosing a color palette, highlighting content that is meaningful and on-brand, ensuring proper lighting, and including photos of people for an authentic, behind-the-scenes glimpse into your business and the talent driving it.
Ambition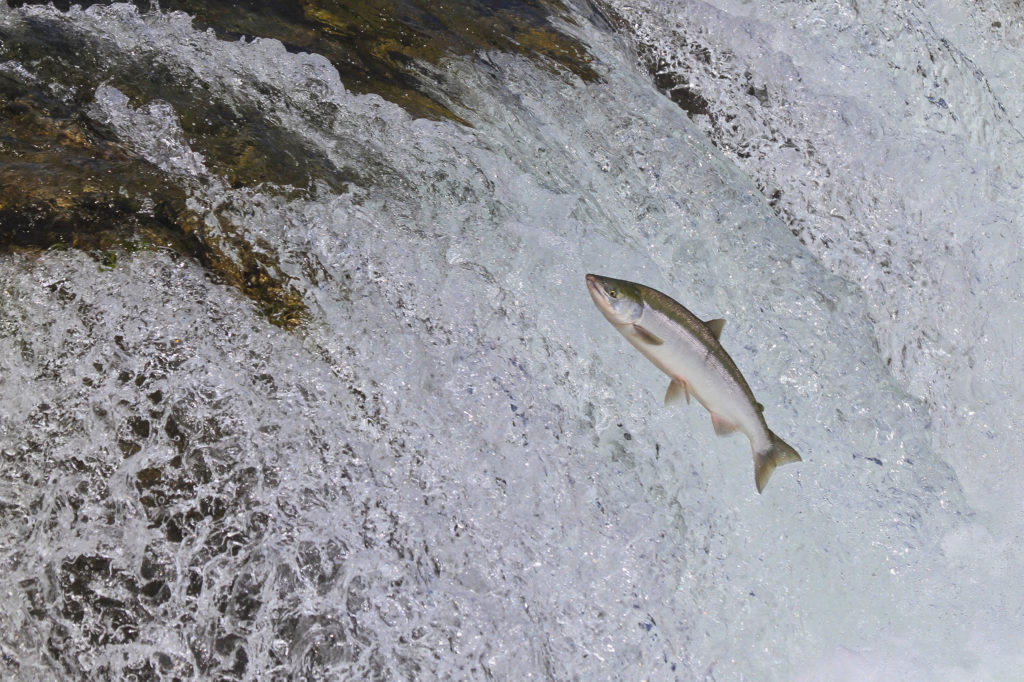 Ultimately, the purpose of a branding strategy is to support and advance professional and personal ambition. Sure, the results are designed for external evaluation, but the process and point of branding are very much internal. What do I want to my business to represent? What do I value about this business, service, product, etc.? Will that value translate to a wider customer base?
Professionally, I work to leverage my skills in order to bring in more business and connect with more clients. Yes, I always have to think of the bottom line when it comes to my business and its growth. But, my professional goals are driven by a personal determination to build a platform that supports other creative professionals and structures real compensation for their talents.
At the end of the day — or branding session — the ultimate goal, and what really matters is the lasting impression. Buzzword or not, that impression must be grounded in authenticity. Understanding Why Authenticity Matters in Photography, really just requires acknowledging that visuals speak volumes. As we've been told, "A Picture is Worth a Thousand Words," which is why the right branding photographer is invaluable when it comes to capturing your brand's narrative, voice, and message.
Next week, I'll share the details about my first brand photography experience, along with some advice, and sneak-peek behind-the-scenes video…
Top 3 Considerations Before a Brand Photography Session