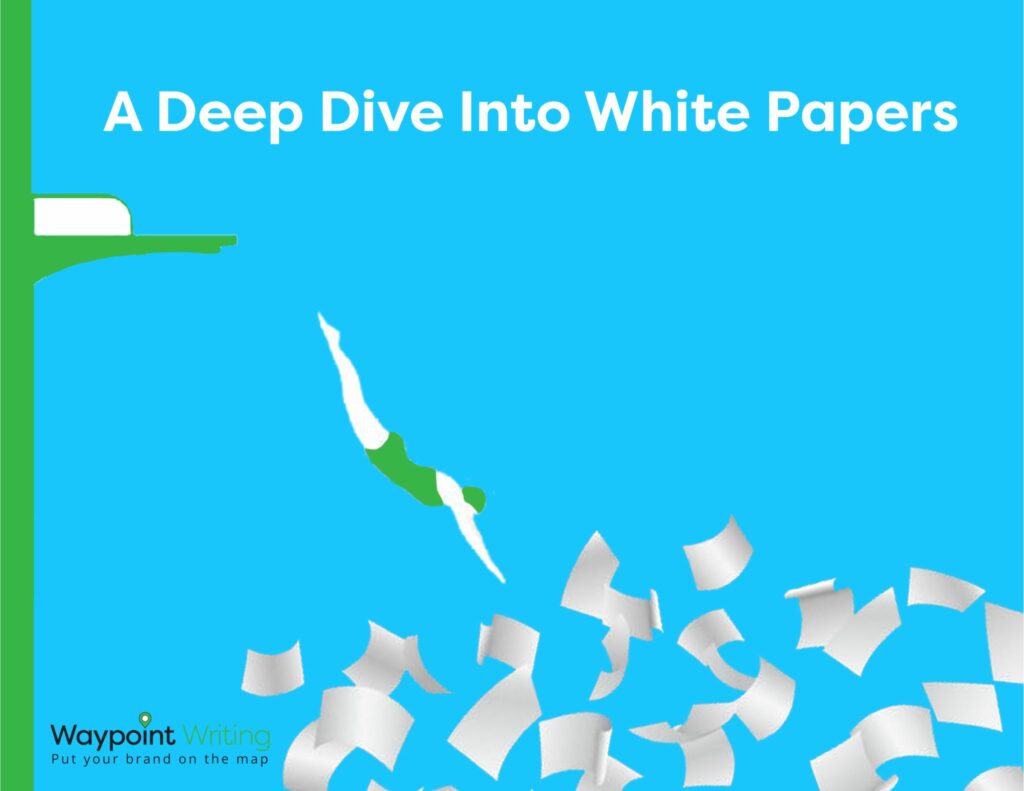 One powerful tool that often goes unnoticed in the world of marketing and business development is the white paper. While many people associate white papers with technical and industry information, these papers are far more than just dense reports.
White papers are actually a great way for businesses to establish thought leadership, generate leads, and drive growth. But how?
Well, first let's get into what a white paper really is. 
Read more

: A Deep Dive Into White Papers
Continue reading

"A Deep Dive Into White Papers"